Worship from the heart joins inner reality with outward expression."
This is  quote from

Thompson M J  in her book "Soul Feast".  
The blessing of having travelled a little and experienced Christian worship in different cultures is the breadth and diversity of worship – it is

glorious

!  I have experienced the colour, music and movement of Africans worshipping our Lord in the open air in beautiful lush countryside to hiding my white face and blond hair as I scuttled to an underground Christian community for street children in the suburbs of Beijing, China.  There they studied the scriptures and worshipped in song  –  but not too loudly as they had the windows closed and were in fear of being found by the police at any moment.  I've enjoyed the stillness and quiet of  Iona Abbey feeling the prayer and expectation prayer can bring for the glory of God in the isolated beauty of the landscape and I've joined in with loud expressive 'pop' culture festival worship like at "Soul Survivor" in the UK with thousands of young people lost in transforming  worship that changes lives –  bringing healing, forgiveness and love in our broken world.
So the question for this blog is
Why do Christians hang on to traditions of worship with such tiresome tenacity? 
This is a question anyone involved with church will ask.  Why don't we celebrate what has been in the past and morph into new forms of worship as God guides and embrace this wonderful change?  (Million dollar question!)  As the world is getting smaller and God is mixing up the nations in travel, families and culture – are we fruitlessly resisting what he is doing along us thinking we know better?   We must keep the pews the Victorians put in!   We must keep our music in Latin!   MY view would be let's celebrate it, treasure it and then be bold and try something new.  I can however see that these words would put the fear into the lives of many!
It is interesting that I have found that is equally valid for the young as well as the old.  and it can be directed at the young with their 'form' of worship  as much as the older generations. Why do we get into a mind set where because we have always done worship in this way –  that is how we should always continue to do it?   If we believe in
What is your choice:
speak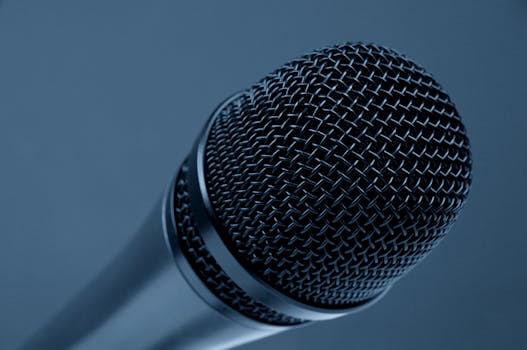 dance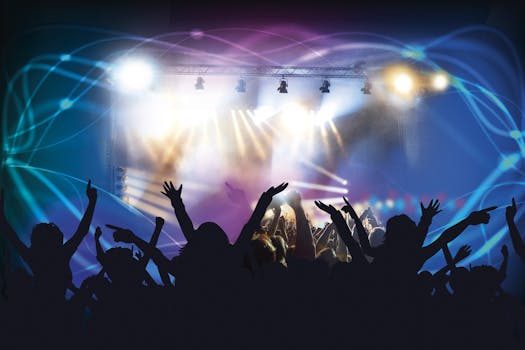 draw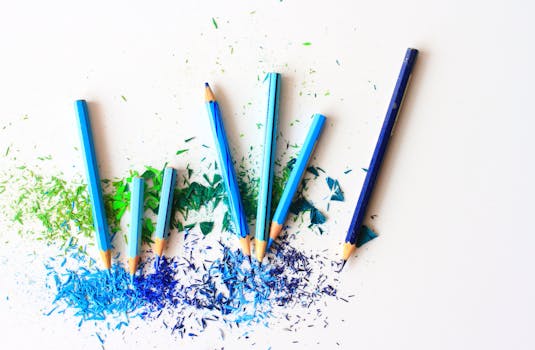 Stillness and silence